Clare Valley Full Day Wine Tour
Tour Includes
2-course lunch with wine at Skillogalee Restaurant
Afternoon tea at Martindale Hall
All entrance fees
Personalised wine tastings
9am pickup and 5pm return to Barossa accommodation
Exclusive touring with John - no sharing
Tour visits up to 6 wineries on a tour made for you!
Clare pickup at 10am
* Adelaide pickups welcome
The Clare Valley is famous for its Riesling, Cabernet, Shiraz and Muscat. Winery tastings may include Skillogalee Wines, Sevenhill Cellars, Grosset Wines, Mount Horrocks Wines, Taylors Wines, Jim Barry Wines and Crabtree of Watervale to name a few.
Enjoy a 2-course lunch with wine at Skillogalee Restaurant and afternoon tea at the historic site of Martindale Hall (Picnic at Hanging Rock was filmed there).
Rates for touring in Mercedes
$220.00 per person - 4 - 7 persons
$250.00 per person - 3 persons
$340.00 per person - 2 persons
$600.00 - 1 person
* Adelaide pickups - Extra $200.00 per car for a return transfer (on tour day)
Rates are in Australian dollars (AUS) and are GST inclusive.
Rates valid until 31st March 2014.
Listed wineries and restaurants are subject to availability.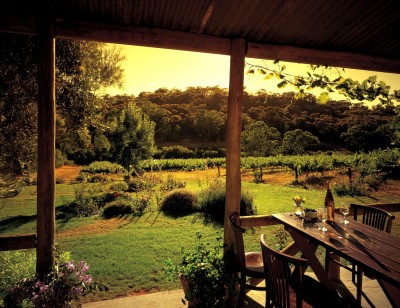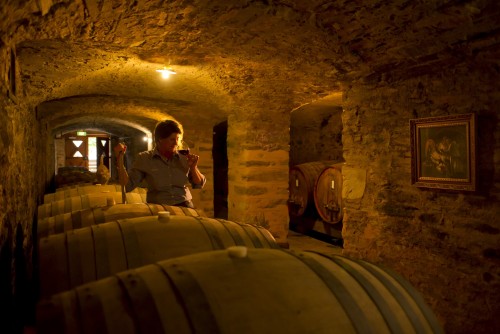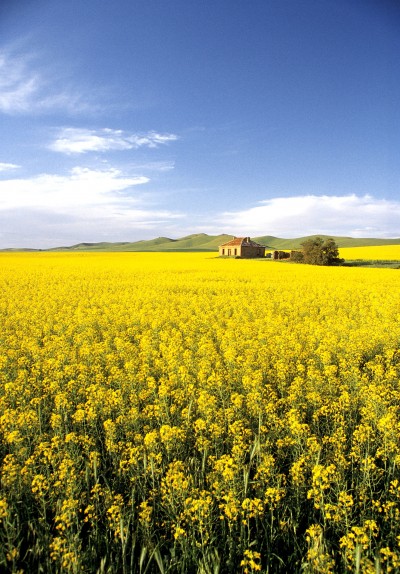 Our Destinations
Barossa Daimler Tours operate personalised private wine tours of the Adelaide Hills, Barossa Valley, Clare Valley and McLaren Vale